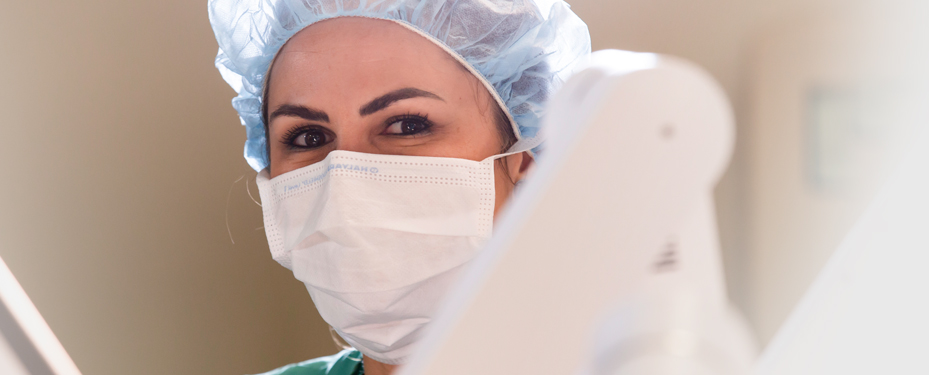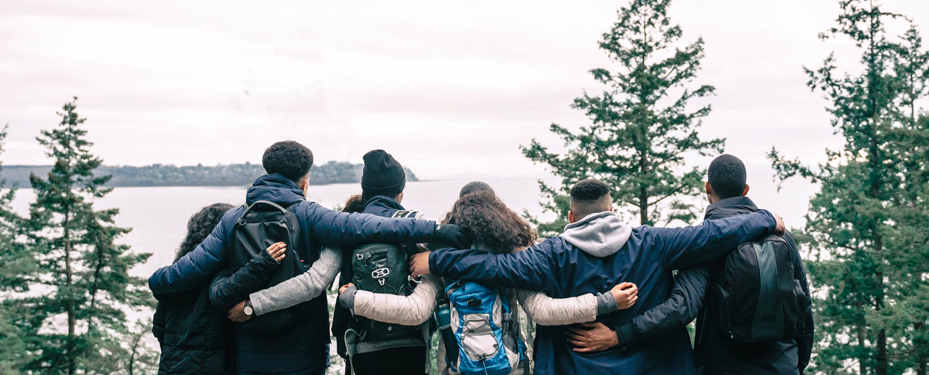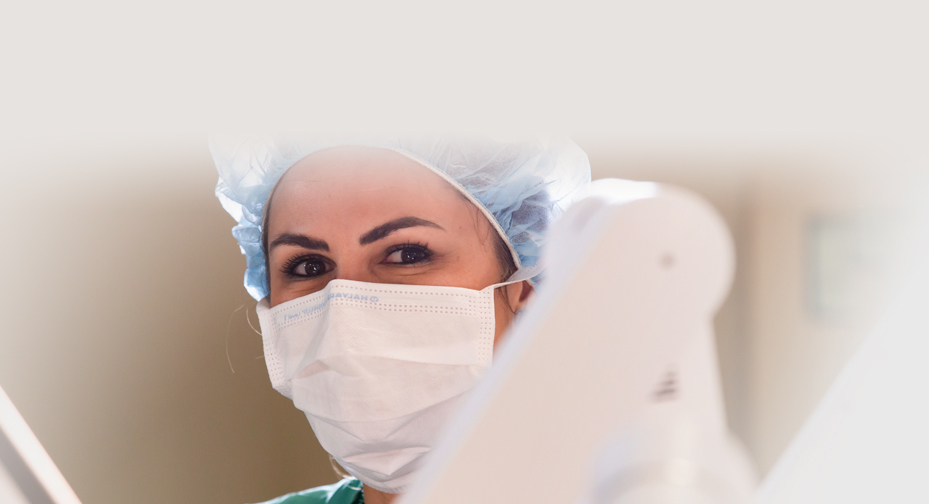 This great career
comes with the good life
Search Surgical Services Jobs
Featured Surgical Openings:
Surgical Services
Surgical Services Careers
Bay Area Hospital is recruiting for experienced surgical services professionals to serve as critical members of our operating room team. One of the great benefits of working for BAH includes the ability to experience many different varieties of specialties, as opposed to other hospitals where you may be confined to only working in one specialized area.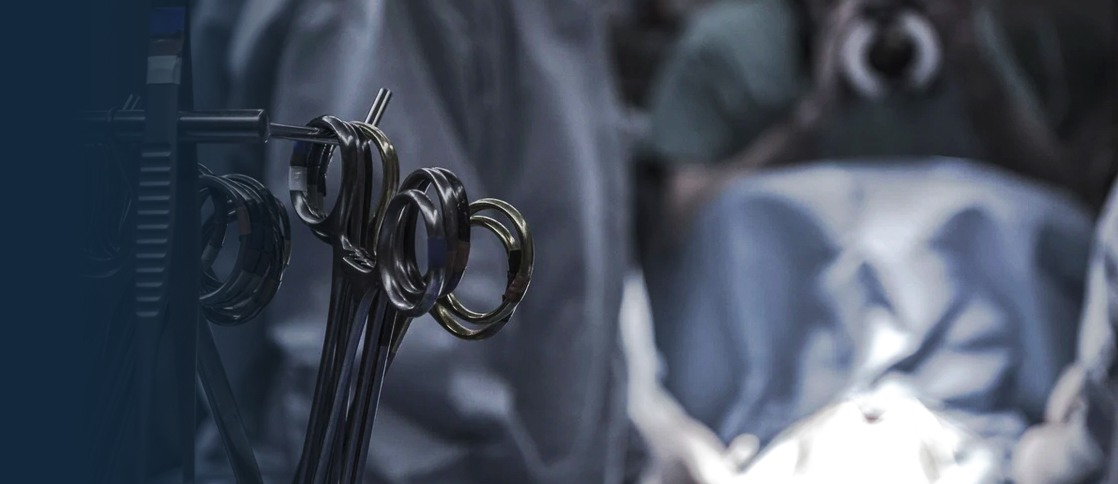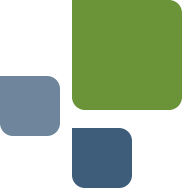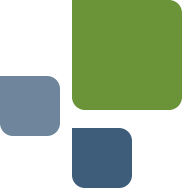 Enjoy that great career
We offer careers in many areas of surgery, including surgical services techs, scrub techs, OR staff, sterile processing and more. Our surgical services team members are respected partners in patient care and have the opportunities to work in the following specialties:
Bariatrics
Robotics
Orthopedics/Spine
Urology
General
ENT
GYN Plastics
Ophthalmology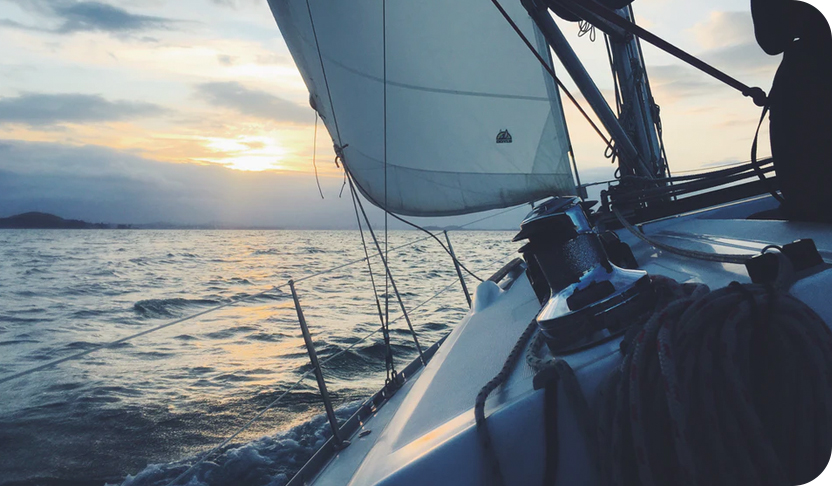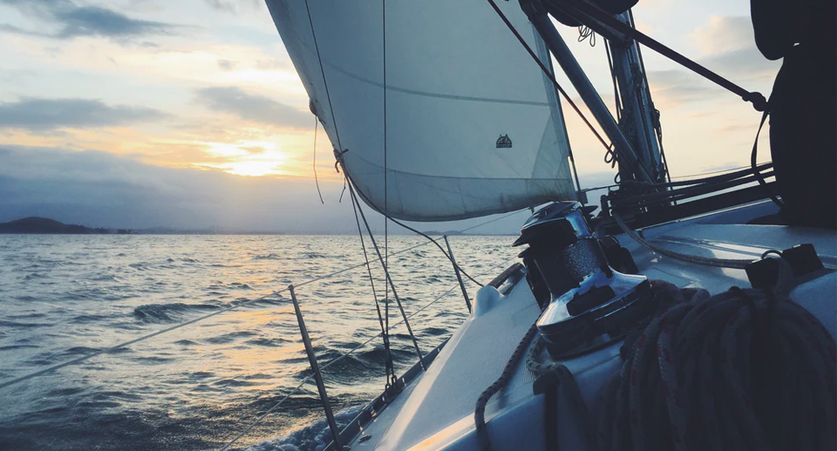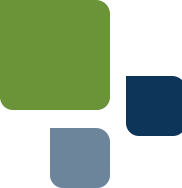 Experience the good life
Bay Area Hospital is located in beautiful Coos Bay, Oregon, a small town on the coast with a mild climate and an abundance of outdoor activities such as fishing, hiking, world-class golfing and riding the sand dunes. Choose a career in Surgical Services at BAH today.