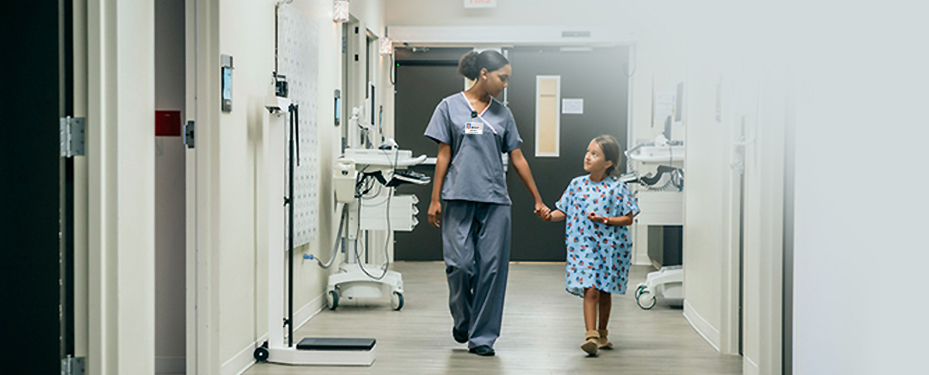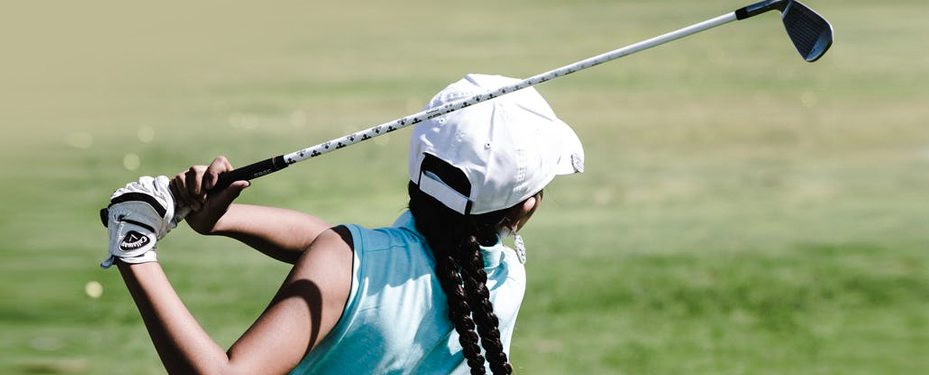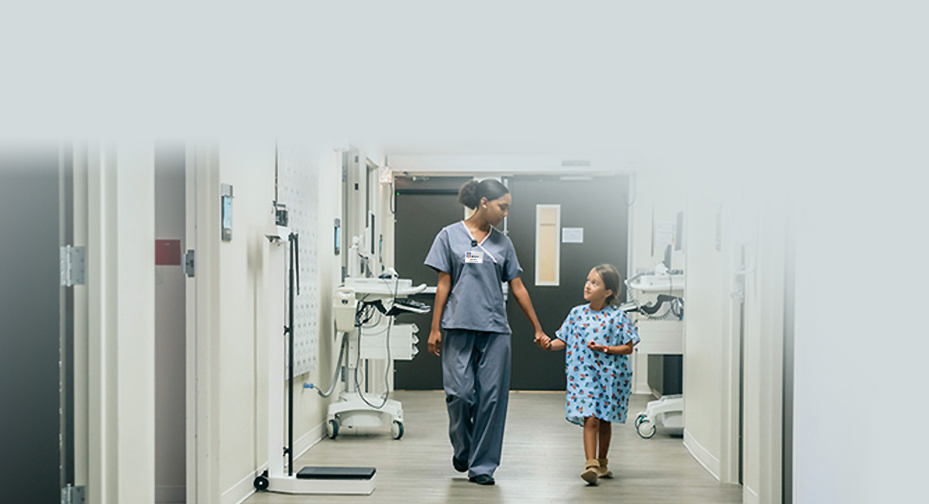 This great career
comes with the good life
Search Nursing Jobs
Featured Nursing Openings:
Nursing
Nursing Careers
Consider a nursing career with an award-winning hospital that is a regional healthcare leader. Contemplate a collegial environment with real opportunity to grow. Imagine life in a beautiful coastal location with great weather and an affordable cost of living. Find all of that and more as part of the dedicated team at Bay Area Hospital.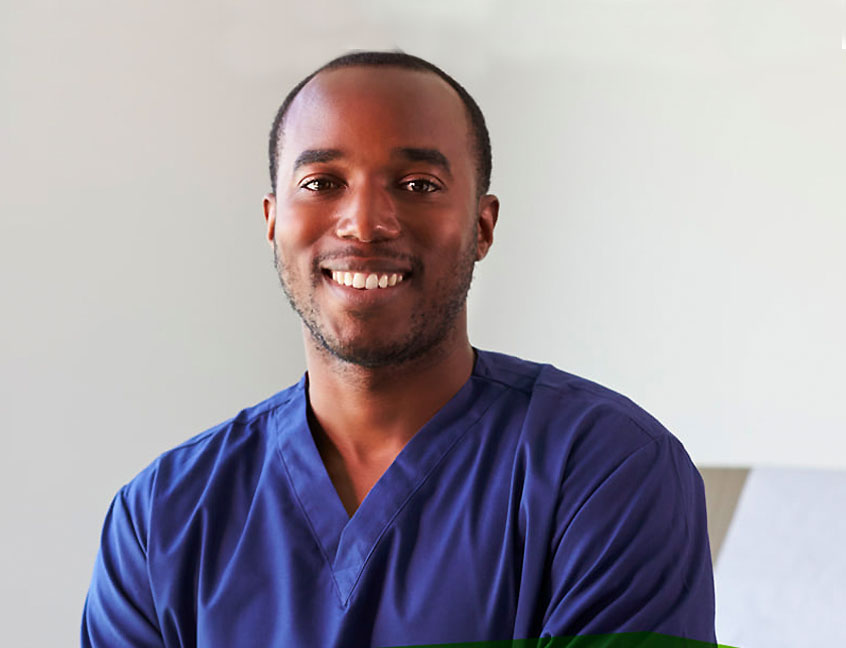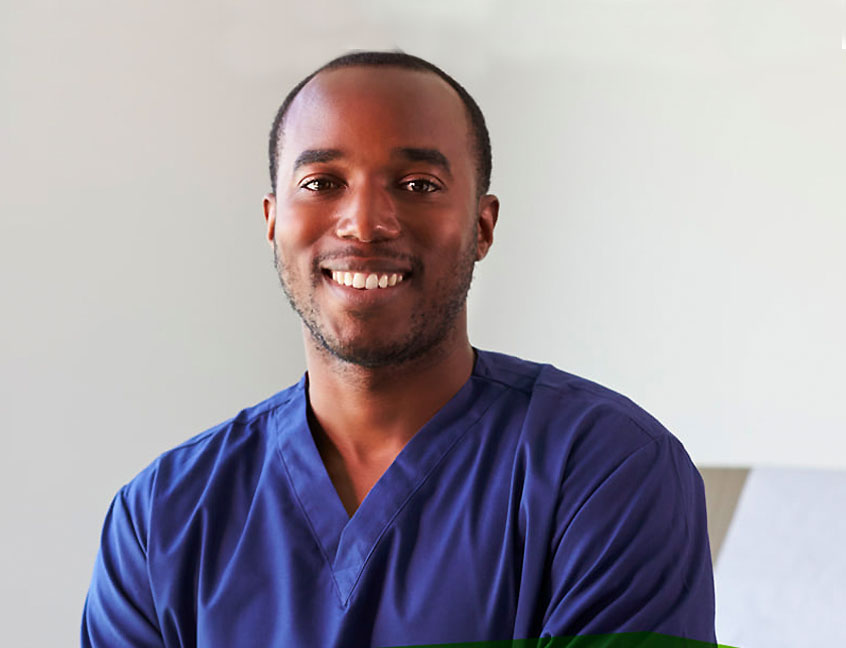 What makes us special for nurses?
We are eager to welcome you to Bay Area Hospital to help us deliver an extraordinary patient experience. You'll play an integral role on the front line of our medical team to provide the very best in patient care for your Coos Bay neighbors. What sets us apart?
We are the healthcare leader in southern Oregon, offering you the opportunity to work with the area's best team and most advanced medical technology.
We care about patient safety and provide a reasonable nurse-patient ratio.
We offer flexible schedules to accommodate your needs.
Our total rewards package include step raises, incentive pay and great benefits.
We offer relocation and sign-on bonuses for experienced nurses in designated specialties.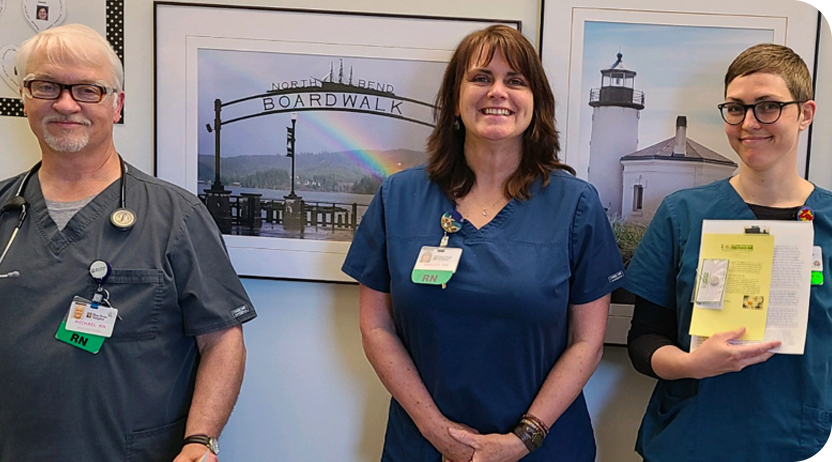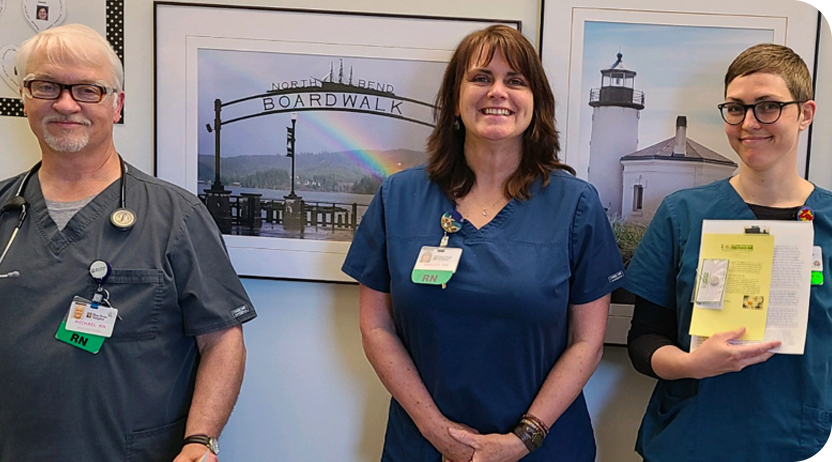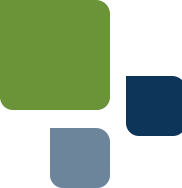 Join our collaborative
and close-knit team
At Bay Area Hospital, we've developed a culture that emphasizes teamwork, cross-department collaboration and friendship. Our nurse managers are highly regarded and work hard to listen to your needs, support you and promote your growth. Within each unit, we huddle to discuss changes, offer ideas and express concerns. Our respect extends to recognition programs for service, including the DAISY awards.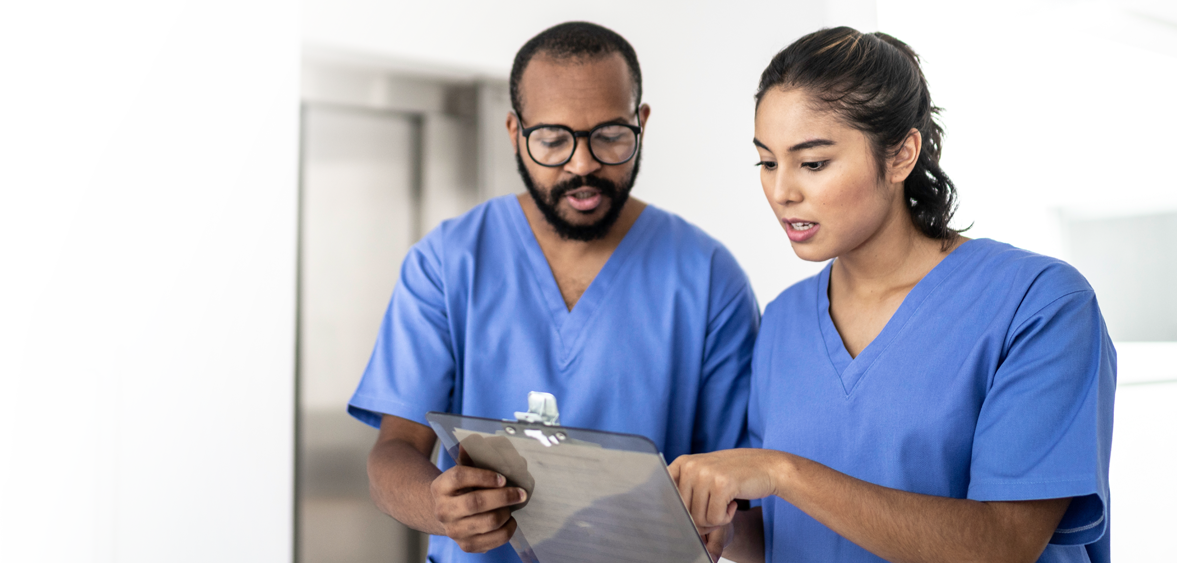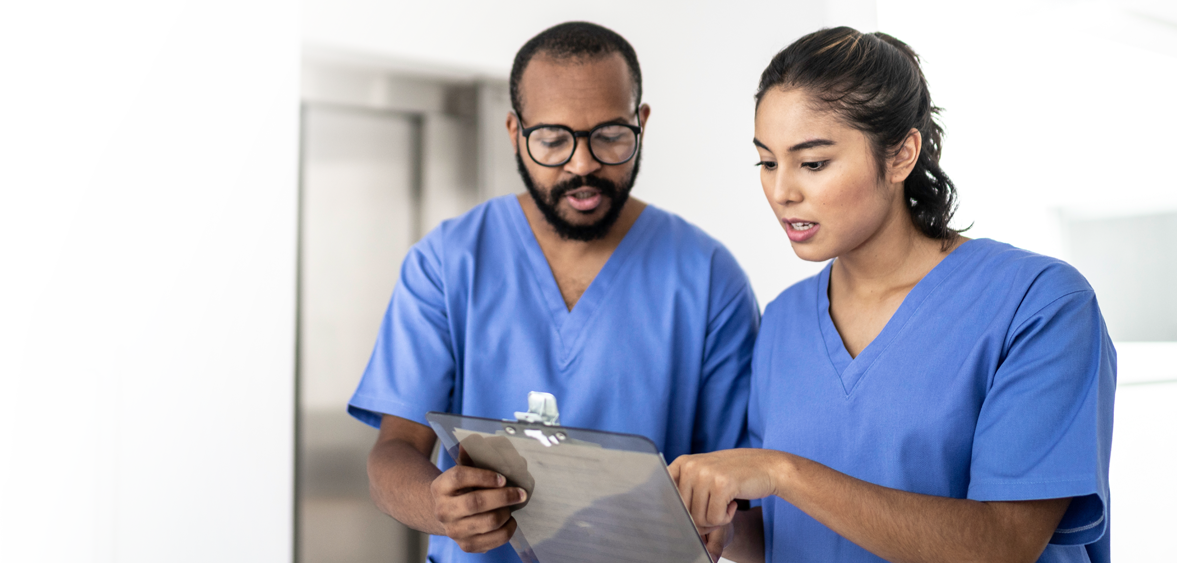 We'll keep you learning and growing
We offer ongoing training and access to a variety of educational programs to help you grow in your career and increase your compensation. Our comprehensive education department offers assistance with your professional development through number of programs:
Annual education fund for each nurse
IMCU-Step down unit and cross-training to ICU when ready
Special funding for certifications such as PCCN, CCRN and others
Tuition reimbursement
Advancement into manager roles if desired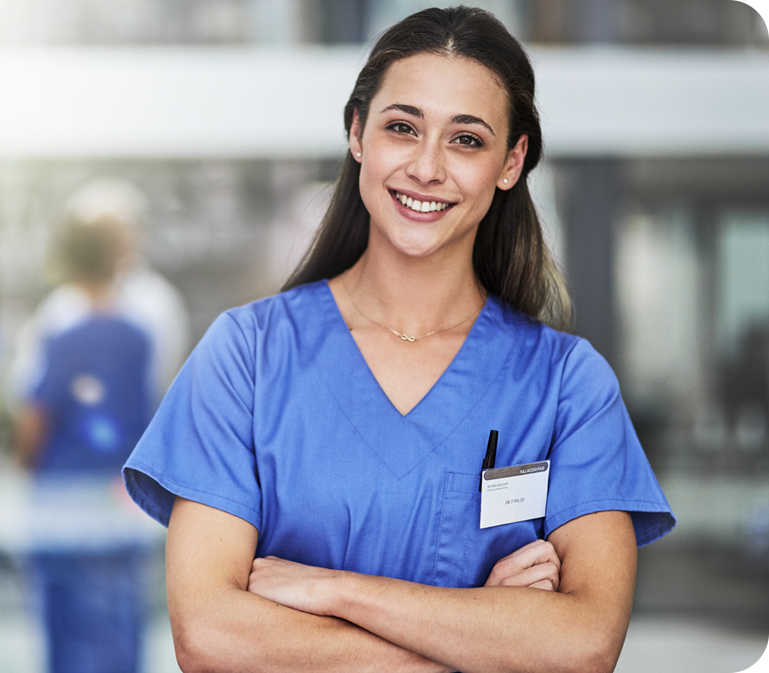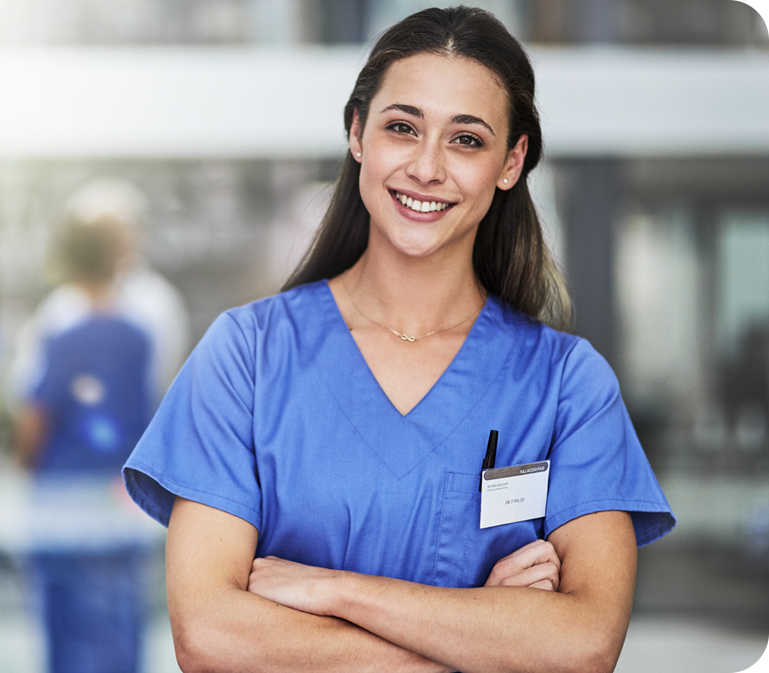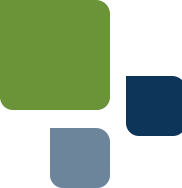 Find the perfect fit for your career
Bay Area Hospital offers the areas' widest range of services, so you'll have the opportunity to move about the hospital to find the right setting for your career. Explore a variety of specialties, including:
Cardiac care
Cath lab
Critical care
Emergency/trauma
ICU
Float
Labor and delivery
Medical/surgical
Oncology
Operating room
Orthopedics
Psychiatric
And more