Experience critical care nursing at its finest
Featured Jobs for Critical Care Nurses:
Critical Care Nursing
Critical Care Nursing Careers
If you're an RN looking for a fast-paced and challenging environment where your skills and compassion can really make a difference, Bay Area Hospital's critical care units are the place for you. We are a 129-bed, acute care hospital with a Level III Trauma Center, and we care for the south coast's most critical patients. You'll appreciate our cross-unit collaboration and spirit of cooperation, as well as the advanced medical technologies, top-of-the-line resources and variety of services we offer, which are often the best in the area.

A variety of units to explore
Intermediate Care

The IMCU is perfect for nurses who are ready to grow their skills. This 26-bed monitored unit has an active shared governance group working on staff-identified process improvements such as length of stay for cardiac, stroke and sepsis patients. This department offers exceptional teamwork and support for both student and developing nurses. We have a full-time central telemetry bank and collaborate with both ICU and the medical and surgical departments to extend monitoring beyond the unit. We are the primary location for pre- and post-Cardiac Cath Lab patients. The perfect nurse for this department is someone with more than one year of experience in hospital nursing who is ready to move into the care of patients on critical drips and cardiac monitoring. The IMCU works closely with the Intensive Care department to help support low-acuity intensive care and has an active cross-training program into both the ICU and the Emergency Department.

Search Intermediate Care Jobs

Intensive Care

Our 12-bed Intensive Care unit hosts our sickest patients. We accept transfers from all over southern Oregon and northern California. The department is supported by a remote intensivist team from OHSU in addition to our in-house hospitalists and specialists. This nursing team was actively involved in COVID treatment and surge planning. They support other hospital departments in code response and critical care consultations. The ICU department also supports high-acuity Cardiac Cath Lab patients, as well as primary dialysis and sepsis. The perfect nurse for the ICU has one or more years of experience in hospital nursing, is proficient in ACLS and cardiac monitoring and has an interest in working with the critically ill.

Search Intensive Care Jobs

Emergency Department

Our active Emergency Department consists of 17 emergency beds and a 6-bed fast track with 2 secure psych treatment rooms. We are a Level III Trauma Center supporting southern Oregon. The Emergency Department is supported by in-department security, provider in triage, charge nurse and triage nurses, with a 3:1 patient ratio. This department has an active shared governance ED leadership team and process improvement with RN, ED tech and provider involvement. We offer collaborative problem solving with our acute psychiatric department and qualified mental health professionals to minimize holding of adult psychiatric patients. The perfect nurse for this department is one with at least one year of experience in hospital nursing, is proficient in ACLS and PALS, loves a fast pace and excellent teamwork and is ready to work with patients during difficult times.

Search Emergency Department Jobs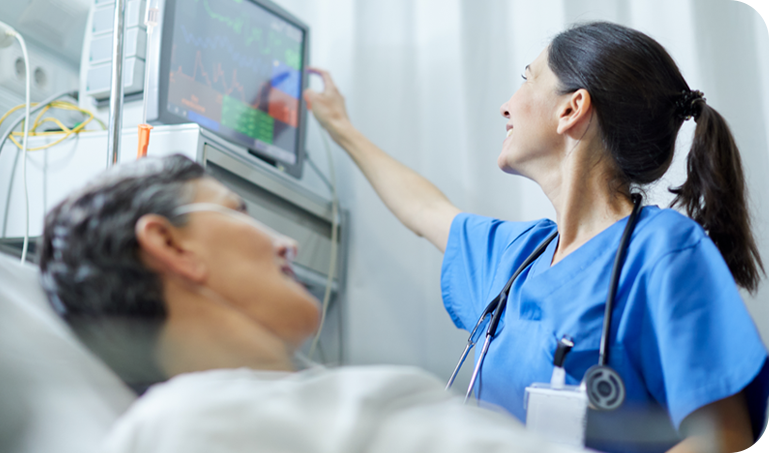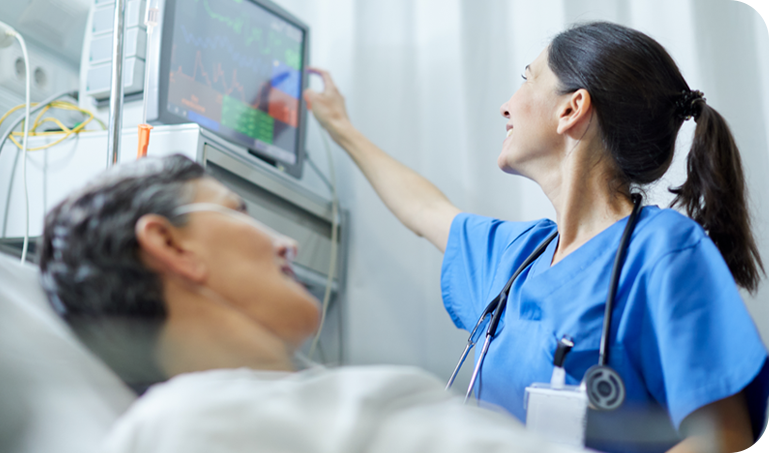 Learn what sets us apart
We have experienced executive leaders and nurse managers who truly care about patient and staff safety.
Our great schedulers listen and do their best to accommodate your situation and needs.
You enjoy working in a smaller hospital where everyone knows each other.
We're also state-of-the-art with many unique services in our area—it's the best of both worlds.
We offer reasonable patient to nurse ratios and a team that supports each other without question.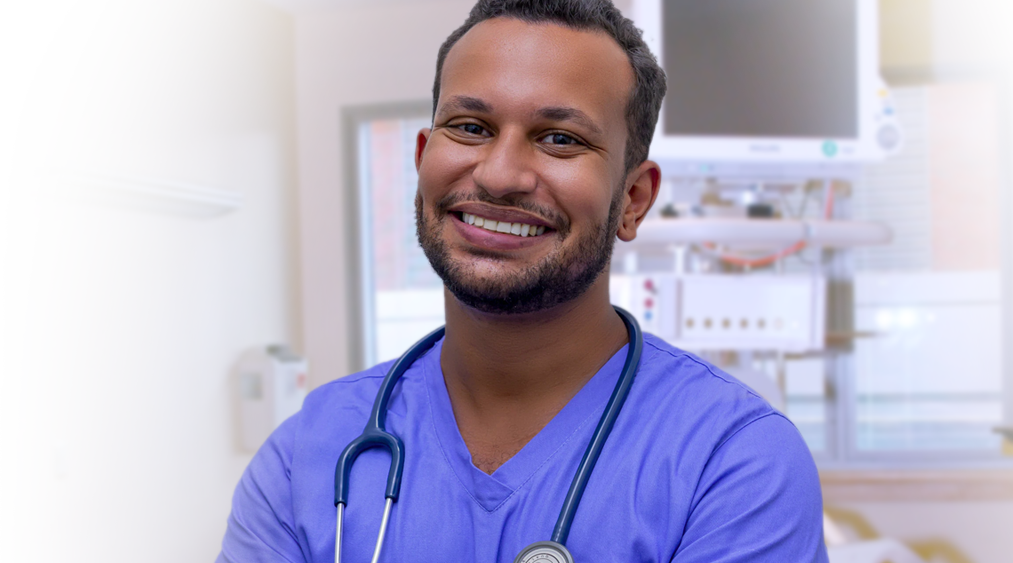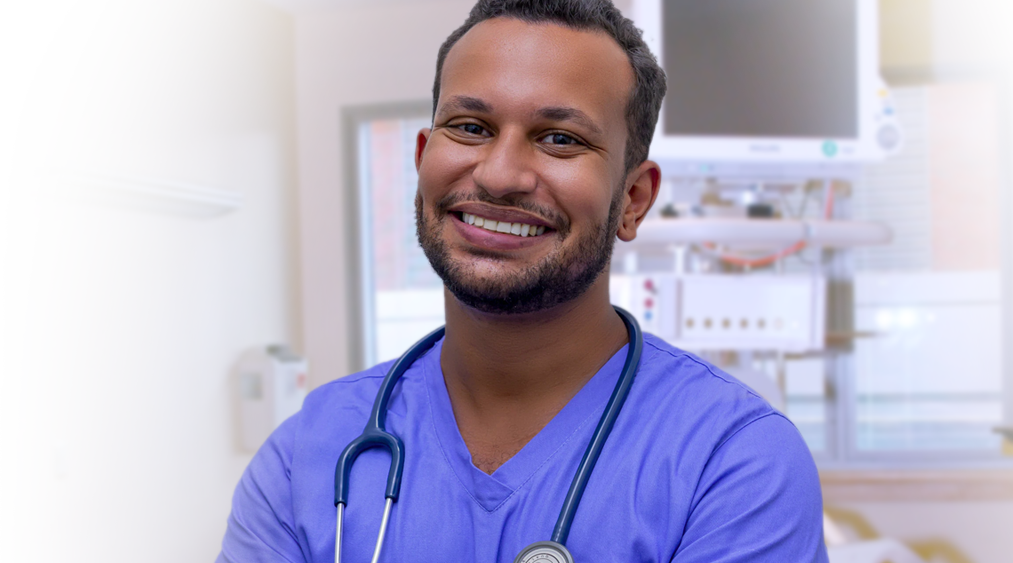 Find the growth you desire
Across our critical care units, you can receive specialized training, gain experience and learn a wide variety of nursing skills. You can move to different units to find the right career fit or pursue advanced nursing positions. In addition, all nurses can benefit from our many learning and development programs, which include:
Registered Nurse Bridge Program for new nurses
Special funding for educational programs
Tuition reimbursement
Paid certification for PCCN, CCRN and more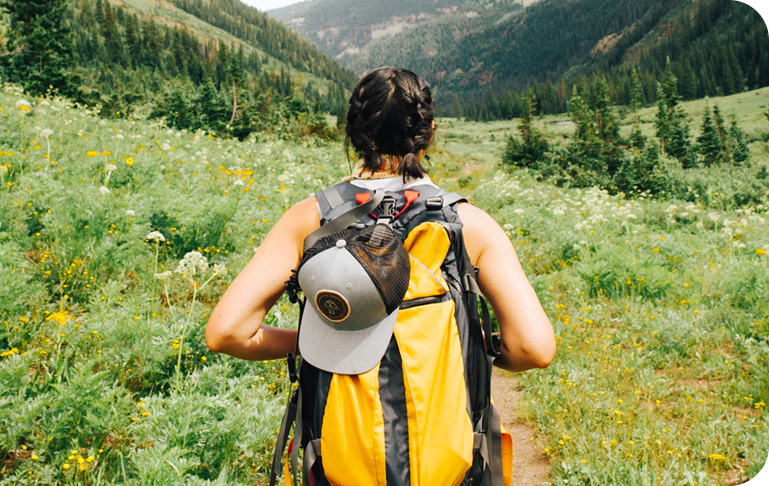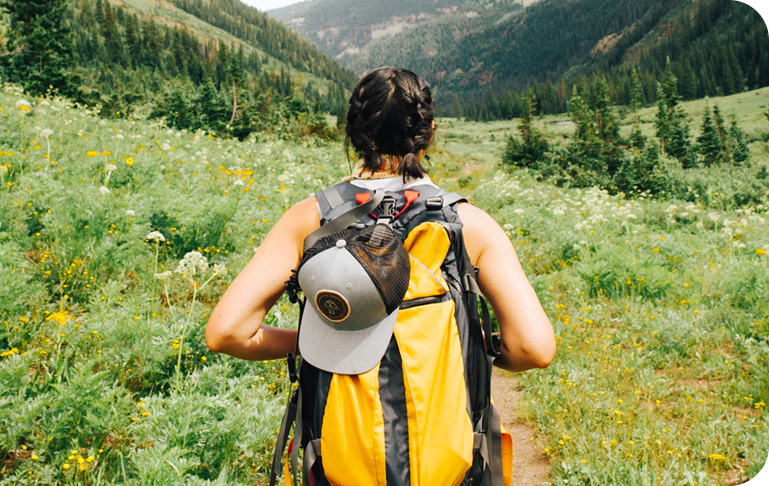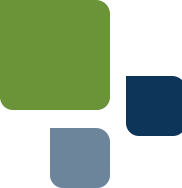 We'll reward your skills and dedication
We offer a highly competitive compensation package including step raises and retention bonuses, as well as comprehensive health plans, retirement plans, income protection benefits, paid holidays and generous PTO. In addition, Coos Bay is a great place to live and offers an easy-going lifestyle, a lower cost of living and many activities for your work-life balance like hiking, biking, camping, golfing and more.