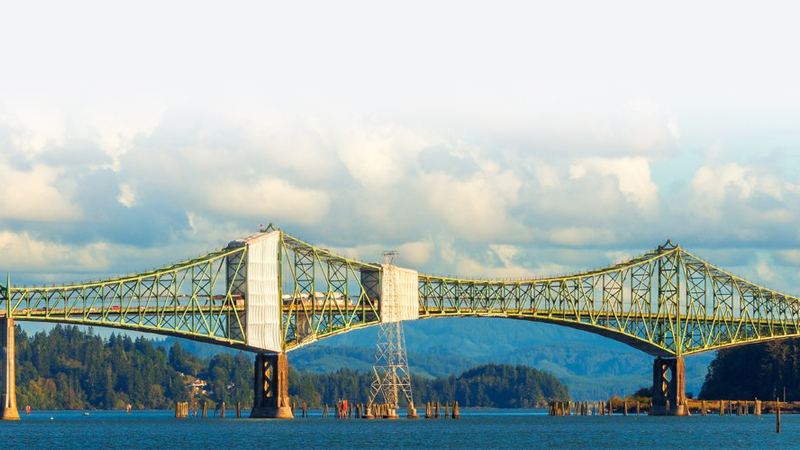 Our great careers
come with the good life
Search All Jobs at Bay Area Hospital
The Beauty of Coos Bay
If you're looking for a brand-new lifestyle in a unique community, you'll find it in beautiful Coos Bay. Located on Oregon's southwest coast 200 miles south of Portland, Coos Bay and neighboring North Bend have over 25,000 residents. Surrounded by a protected bay, emerald forests and the Pacific Ocean, we are the region's medical, education and retail center. Here, you can take deep breaths of clean, fresh air and revive your inner spirit while you work in one of Oregon's best medical facilities.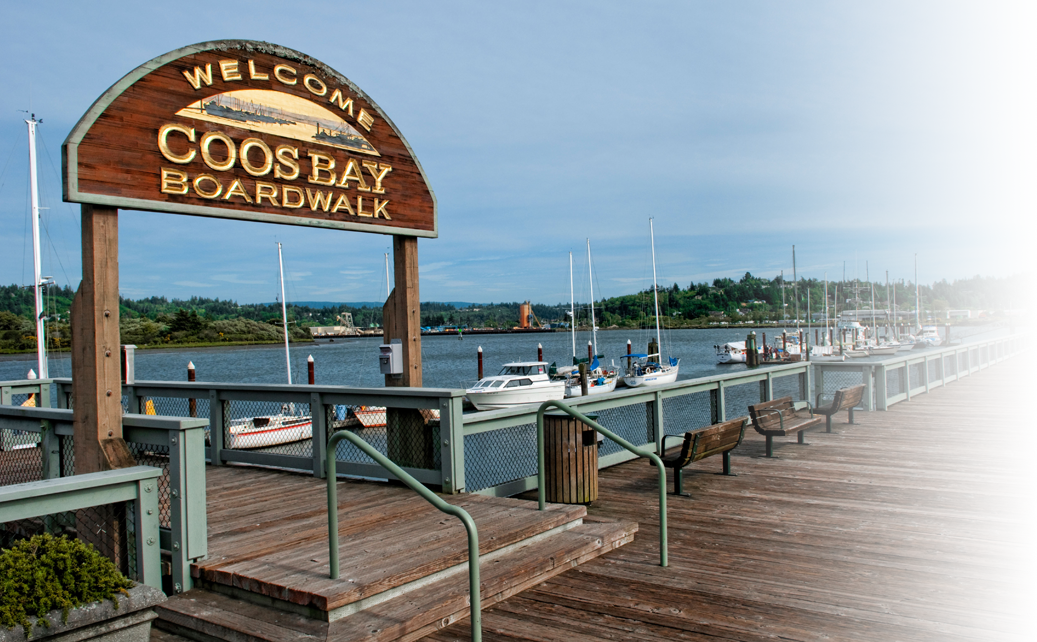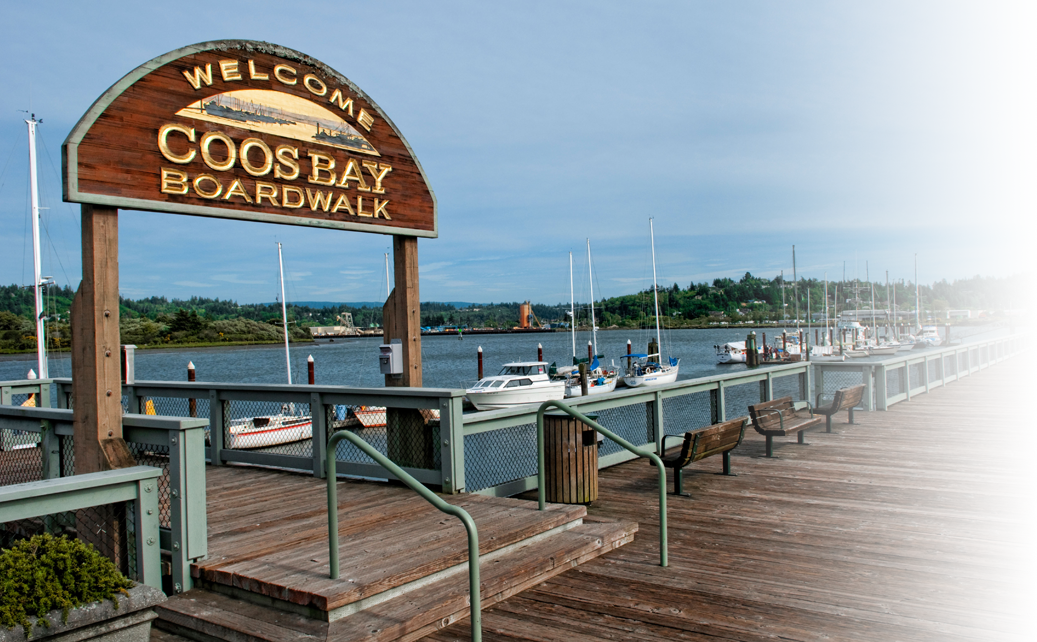 Explore our
thriving community
Part historic charm and part natural beauty, our thriving community offers a family-friendly and affordable lifestyle with a lower cost of living than most of the U.S. We boast a mild, four-season climate and quick commutes. Our excellent school system includes Southwestern Oregon Community College and we are home to nearly 50 churches and temples.
Find loads of outdoor fun
Living on Oregon's Adventure Coast will introduce you to spectacular beaches and exciting outdoor activities within three state parks and more than 30 lakes and rivers. It's just a short trip to the Southern Oregon Coastal Wilderness, Oregon Dunes and Pacific Ocean.
Hiking, running, biking or riding an ATV along winding trails
Swimming, kayaking, scuba diving or surfing
World-class fishing, crabbing and clamming
Boating, camping, golfing and more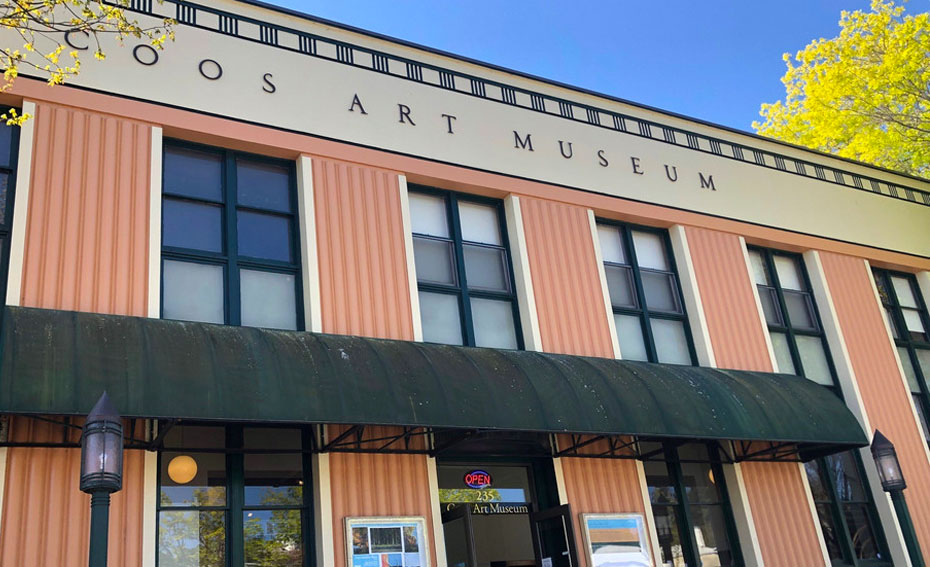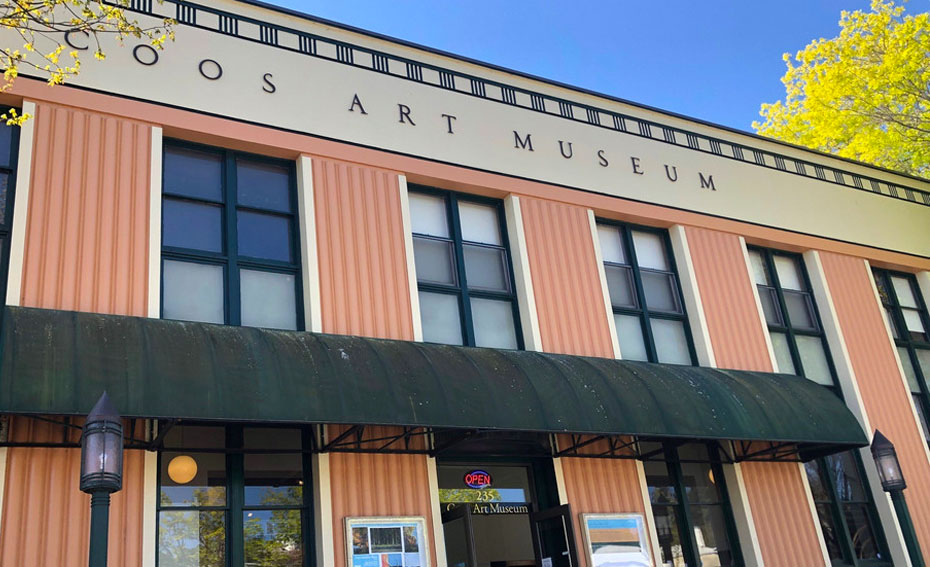 Enjoy a rich and varied culture
Our small community does not lack for cultural attractions and activities. You will discover unique shopping and dining experiences, a variety of cultural arts, friendly people and fun times.
Historic Bayside Marshfield District, home to theaters, shops, restaurants and parks
Plenty of arts offerings, including six museums and many galleries
Live theater and numerous music events that draw thousands each year
Excellent dining options, the Three Rivers Casino and the relaxing Coos Bay Boardwalk
Learn more about Coos Bay