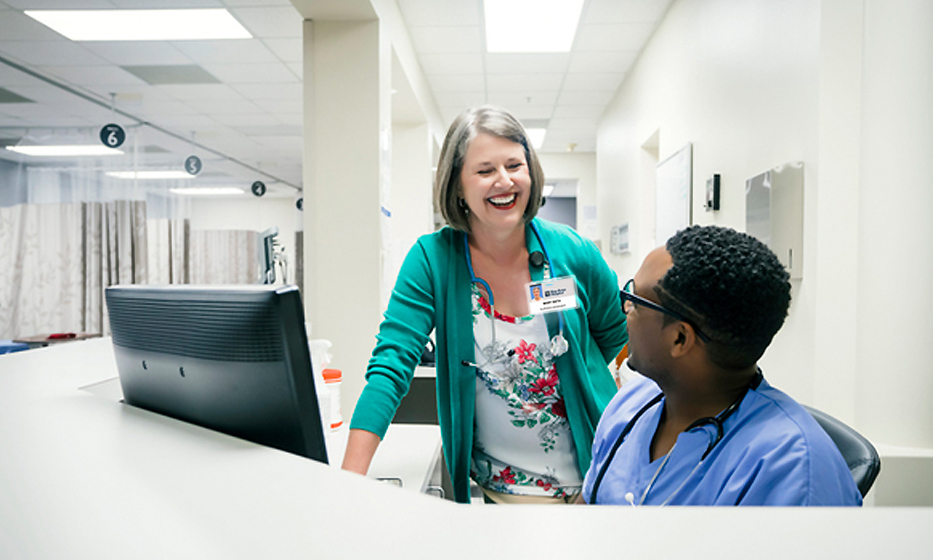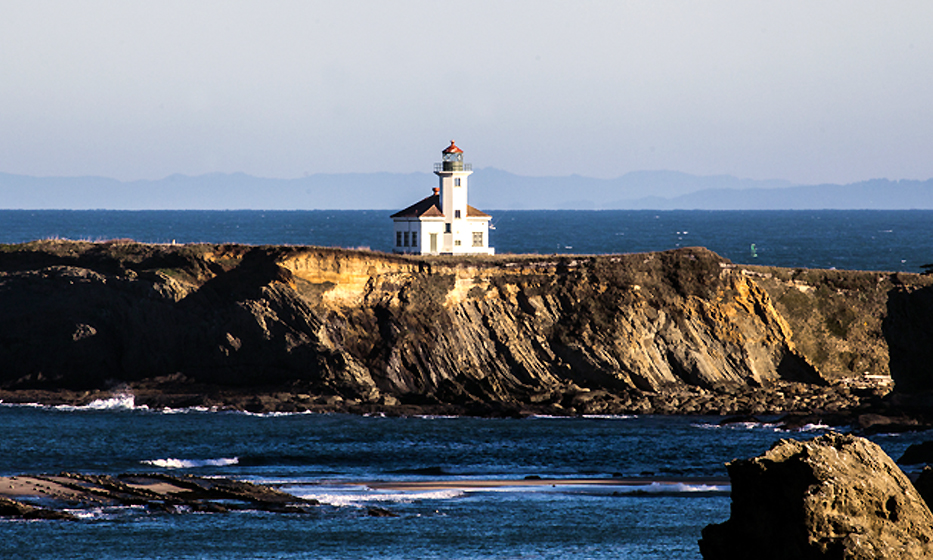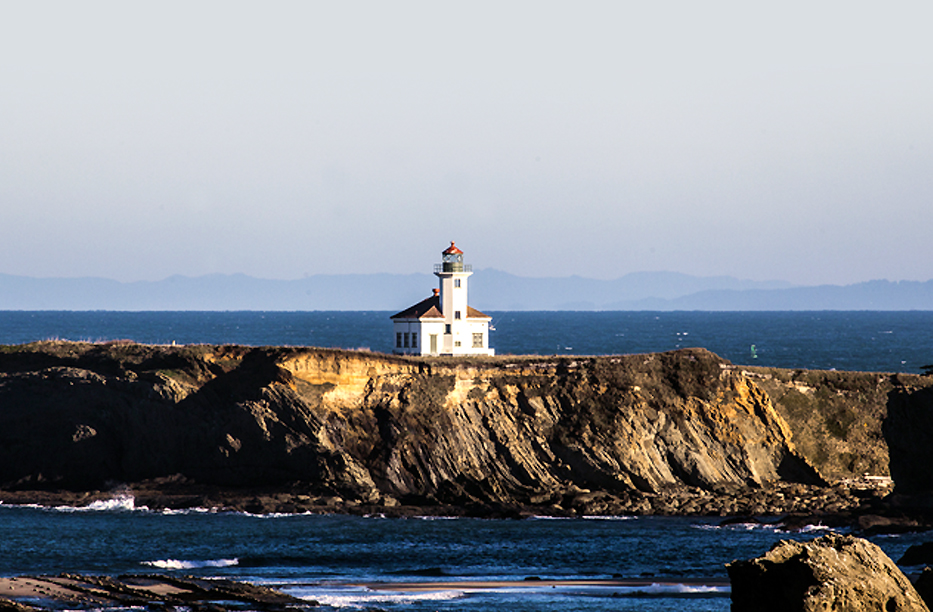 Hit refresh with a career on Oregon's adventure coast
Search All Jobs at Bay Area Hospital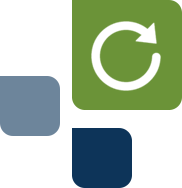 Welcome to
Bay Area Hospital
Bay Area Hospital is a 129-bed, acute-care, Joint Commission-accredited regional hospital located on the beautiful southern Oregon Coast. We are always searching for quality people who share our mission of improving the health of our community to join our team. We offer a great atmosphere, competitive pay, a wide array of benefits and many growth opportunities for our employees.
Temperate Climate
Average High: 67-F
Average Low: 40-F

High-Quality Care
Level III Trauma Center
Leapfrog Hospital Safety Grade 'A'
The Joint Commission Gold Seal of Approval®
Recreation Galore
The Coos Bay area offers:
Beaches, Fishing, Parks, Golf, Bike Trails, Museums and much more

Commission on Cancer
Accredited as a Community Hospital Comprehensive Care Program by the American College of Surgeons Commission on Cancer
Easy To Get Around
Average commute time: 16 minutes

Comprehensive Services
Services include medical, surgical, pediatric, critical care, bariatric, home health, rehabilitation, psychiatric, oncology, obstetrical and other specialties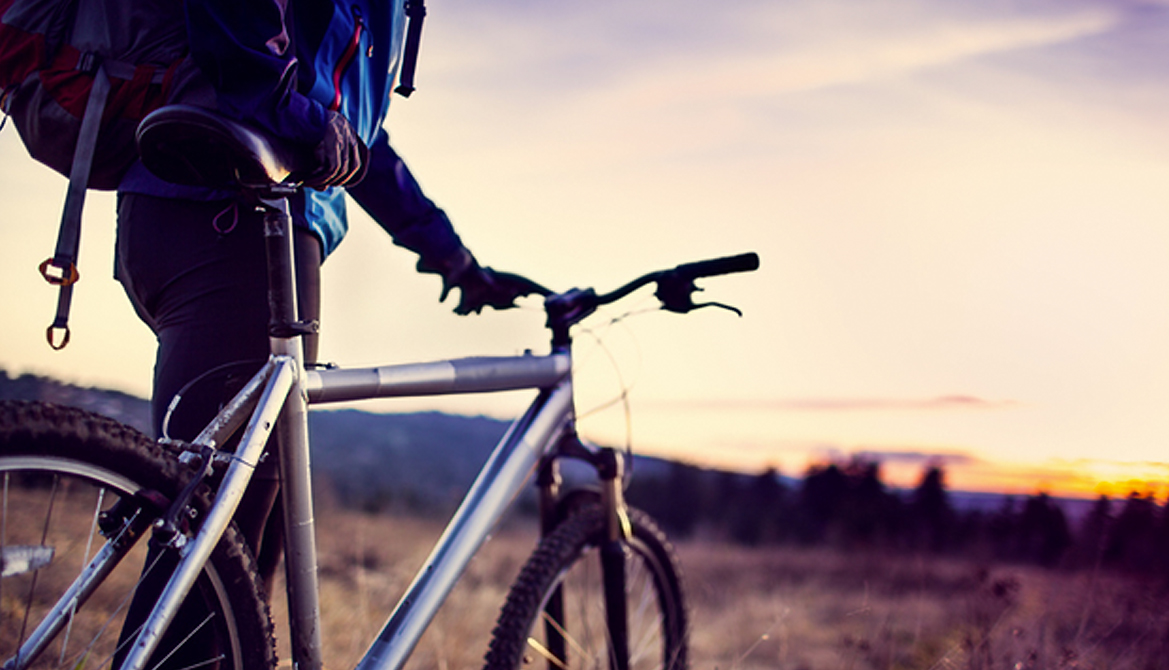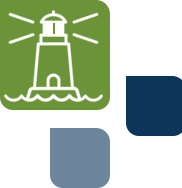 Explore the beauty of Coos Bay
If you're looking for a brand-new outlook in your career and lifestyle, consider the many attributes of beautiful Coos Bay. Part historic charm and part natural beauty, our thriving community on Oregon's South Coast promises to meet your expectations and offer a lifestyle you've only dreamed of.
Learn More About Living in Coos Bay