Experience imaging at its best
Search Imaging Jobs
Featured Imaging Openings:
Imaging
Imaging Careers
If you are an imaging professional looking to provide quality care, use the best technology and gain professional growth, you belong at Bay Area Hospital. We are a Level lll Trauma Center and our Medical Imaging Center performs more than 60,000 procedures annually for residents of southern Oregon. As part of our team, you'll enjoy a strong sense of teamwork, trust, quality and compassion. Plus you'll be able to say: "I work at Bay Area Hospital."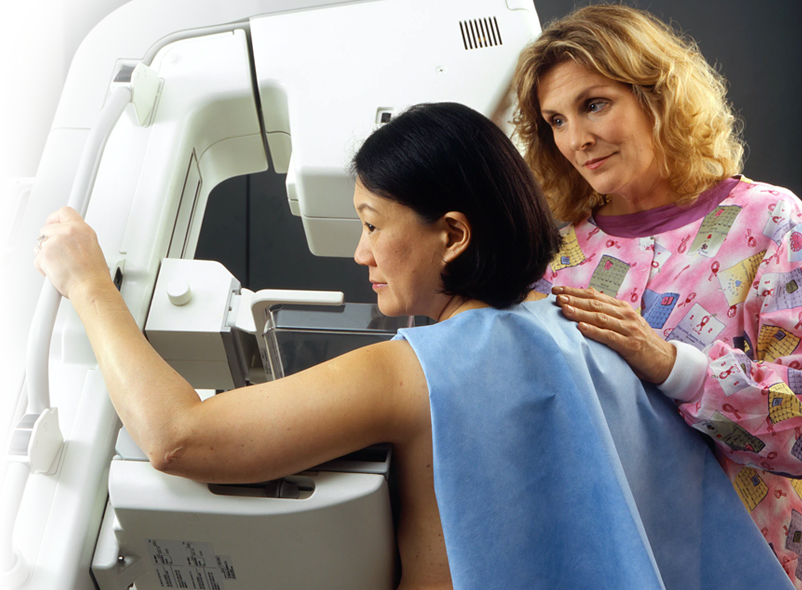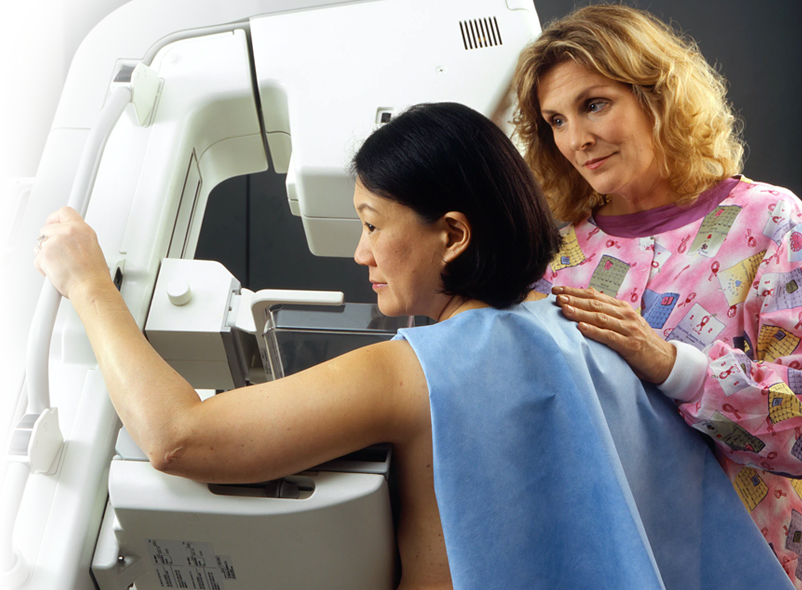 Discover what sets us apart
Staffed 24/7/365, we offer a full range of ultrasound services and imaging studies to support our ED department, OR procedures and acute care patients - everything from complex vascular studies, cutting-edge maternal fetal medicine obstetrics and echocardiography. More highlights:
Imaging modalities include echocardiography, CT scan, diagnostic imaging and interventional procedures, MRI and ultrasound.
We offer both 2D and 3D mammography imaging, including stereotactic breast biopsies.
Nuclear Medicine procedures include high-volume myocardial perfusion exams, lymphoscintigraphy, blood cell tagging and organ and bone procedures.
We are Intersocietal Accreditation Commission accredited and offer procedure-guided general ultrasound exams.
All of our radiologists are Board-certified and trained in both interventional and breast imaging.
Technologists find themselves ordering unit doses like large facilities but also make their own kits on demand for add-one procedures.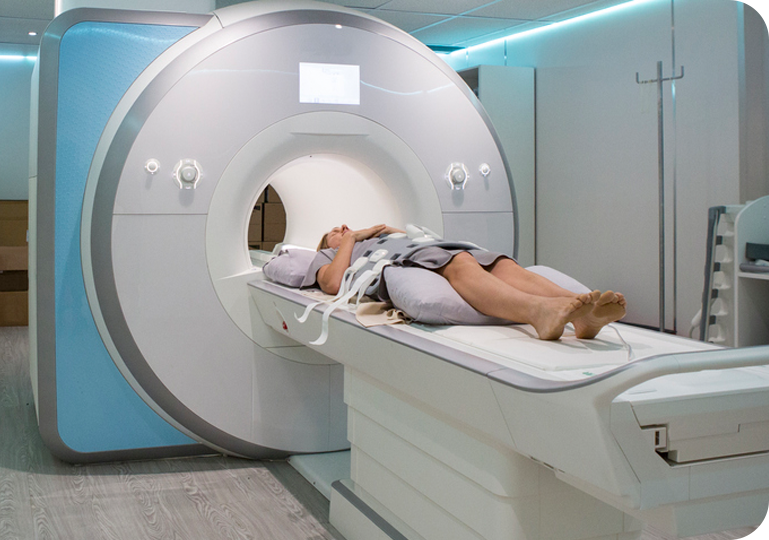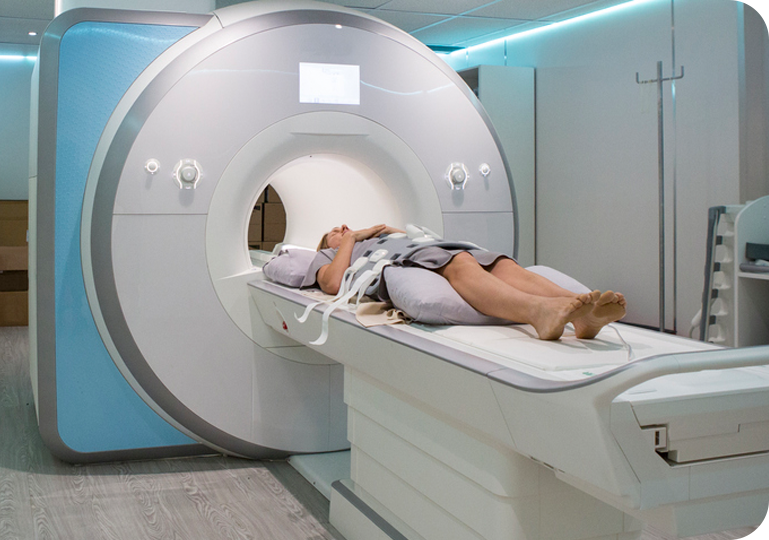 You'll access
state-of-the-art technology
We prove our commitment to technology and quality with the high-end imaging equipment you'll find here:

MRIS are performed on a newly acquired Siemens 3T magnet, offering unparalled image quality.

CT services utilizes our newly acquired 128-slice Toshiba Prime scanner, which is staffed 24 hours per day.

We utilize Philips iSite PACS with a community-wide viewing system.

Our X-ray department is fully digital.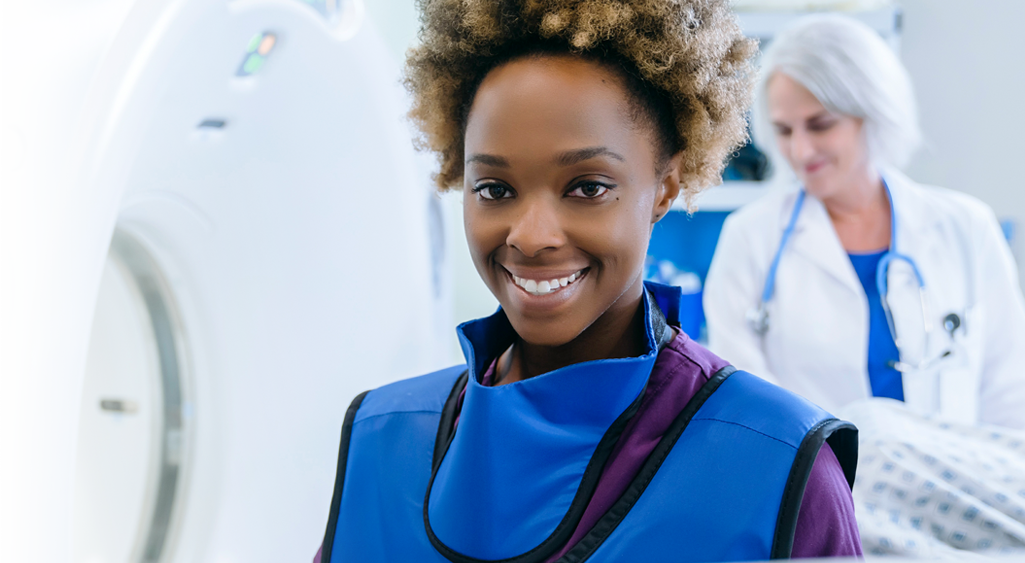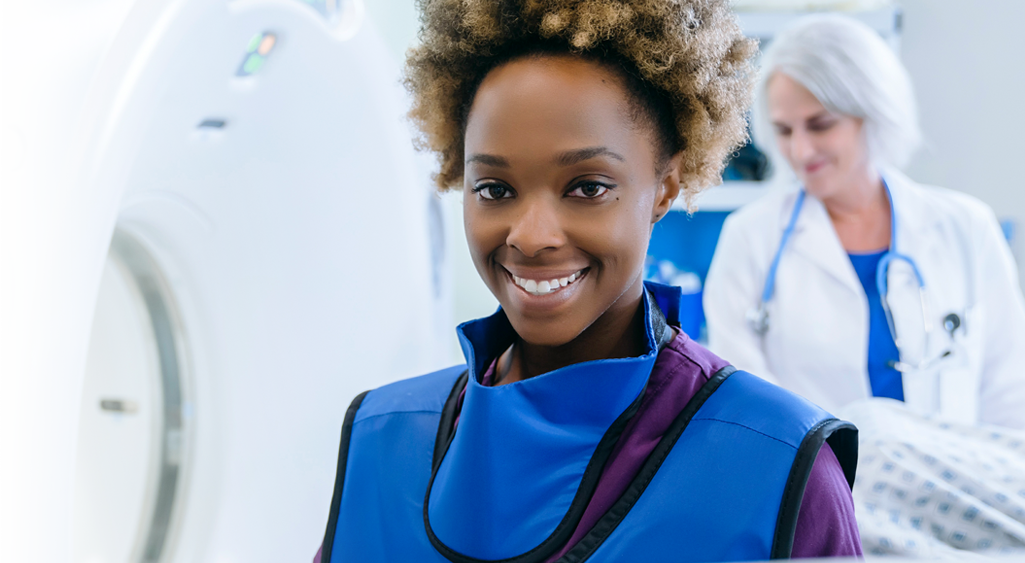 We offer many ways to grow
Check out the length of service of our team members and you'll find evidence of strong professional growth. We offer a number of paths to learning and development.
You can become a high-end proceduralist, explore cross-sectional opportunities or pursue committee work.
You will enjoy exposure to all aspects of imaging studies and may participate in higher-end sterile IR or OR procedures.
You can cross-train into other modalities or more specialized exams (MFM ultrasound, breat ultrasound, cross-sectional).
Tuition assistance also available if you are interested in continuing your didactic education.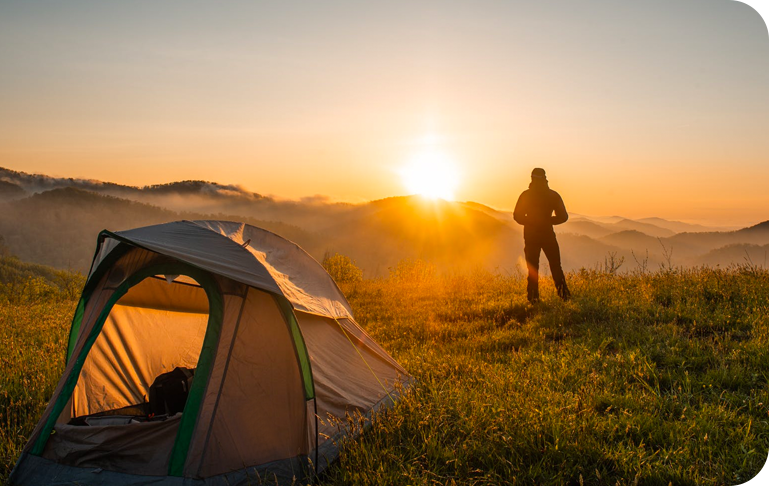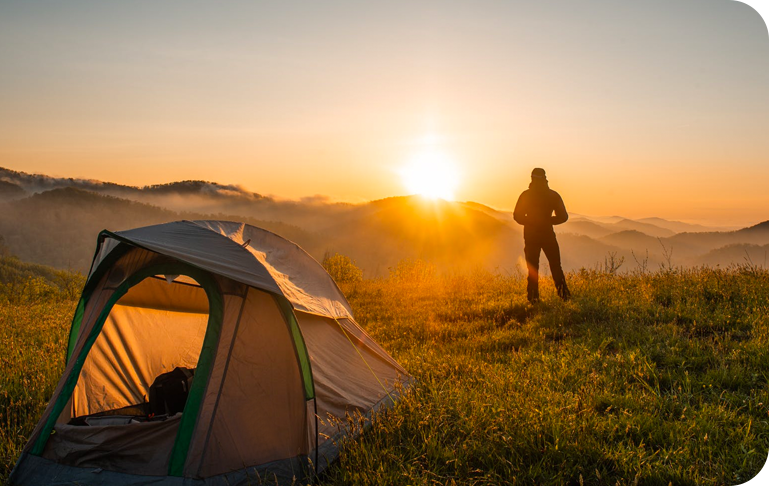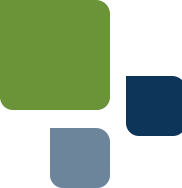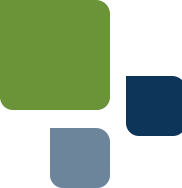 We'll reward your skills and dedication
Bay Area Hospital offers a highly competitive Total Rewards compensation package, including comprehensive health plans, retirement plans, income protection benefits, paid holidays and generous PTO. In addition, Coos Bay is a great place to live and offers many activities for your work-life balance, surrounded by a beautiful landscape including lush emerald forests and the Pacific Ocean.