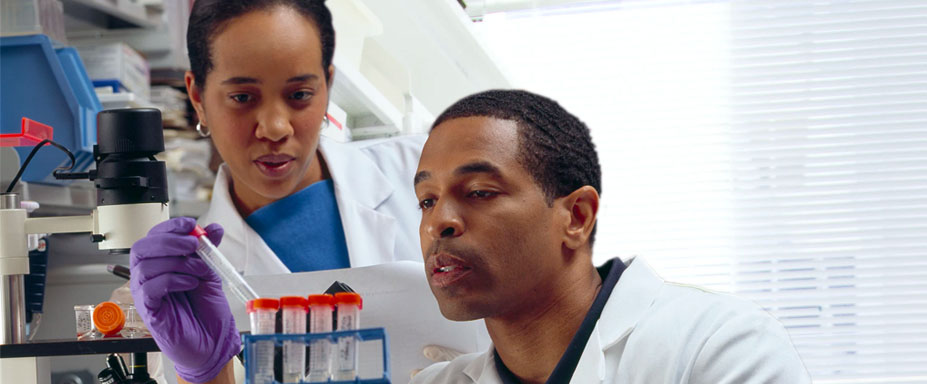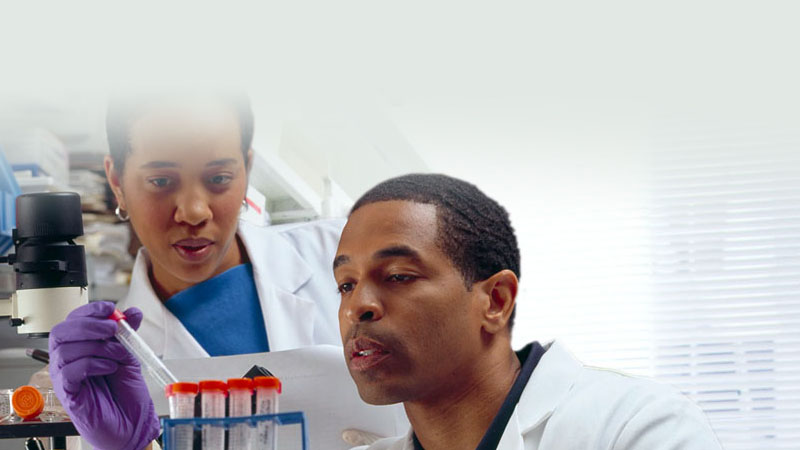 This is the right place for teamwork
Featured Allied Health Openings:
Allied Health
Allied Health Careers
At Bay Area Hospital, we see our allied health practitioners as critical to our mission. As a key contributor at the leading medical center for Oregon's south coast, you will use your talents to provide quality, patient-centered care while helping us innovate and empowering yourself to grow. Consider joining a leading-edge team that values teamwork, quality, compassion and trust—and is committed to the health of our community.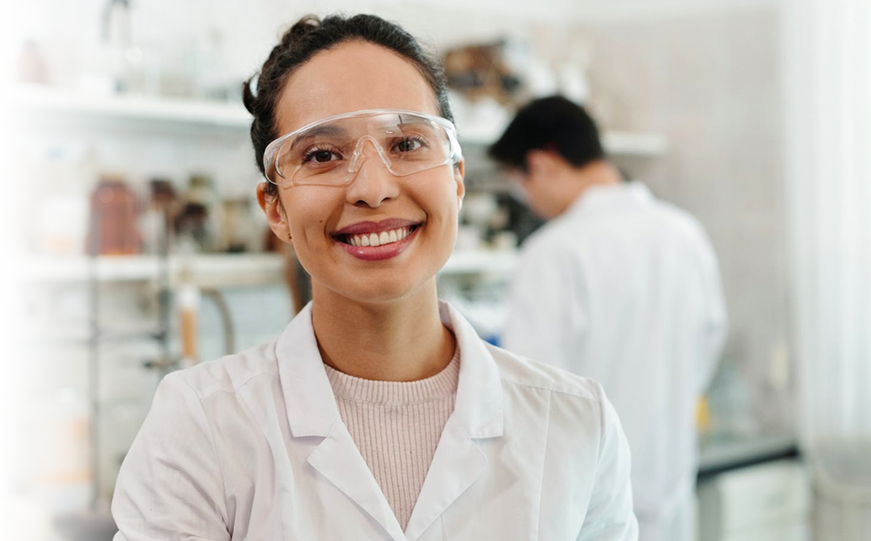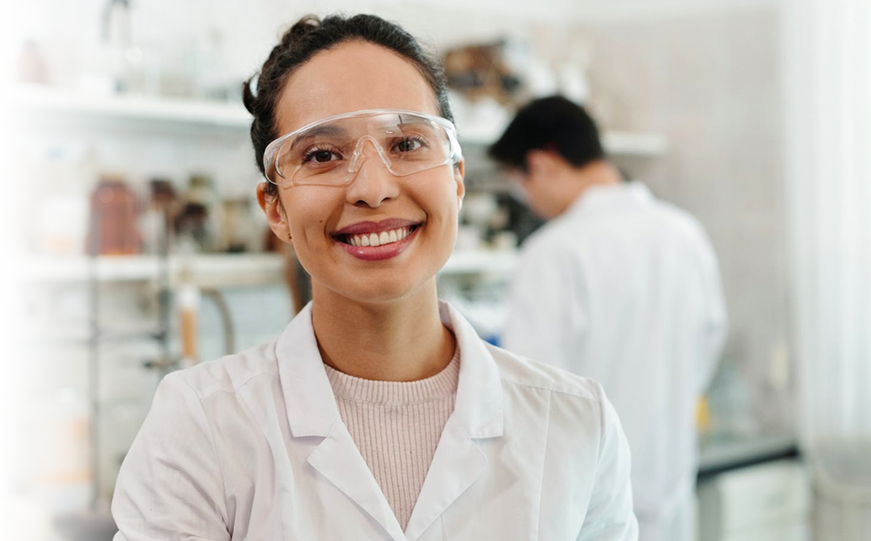 A great environment to thrive in
On our allied health team, your education and experience are valued and respected. Working closely with colleagues on our comprehensive clinical team, you can find ways to grow your career and opportunities to build your professional reputation by shining in the most clinically challenging situations. In addition, you'll appreciate how our Electronic Medical Record software connects our experienced interdisciplinary allied health team.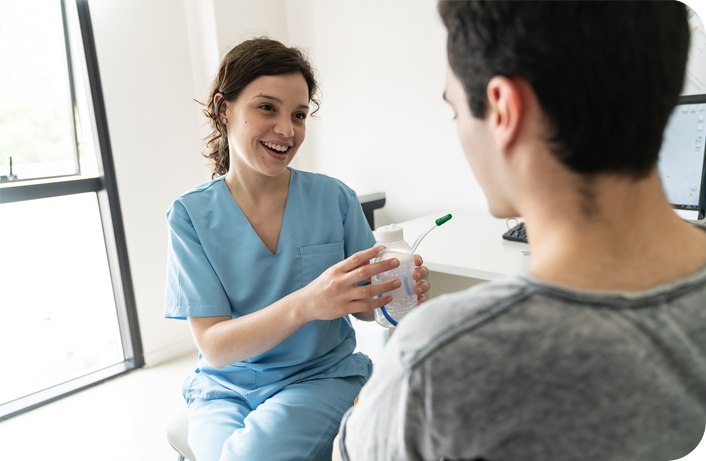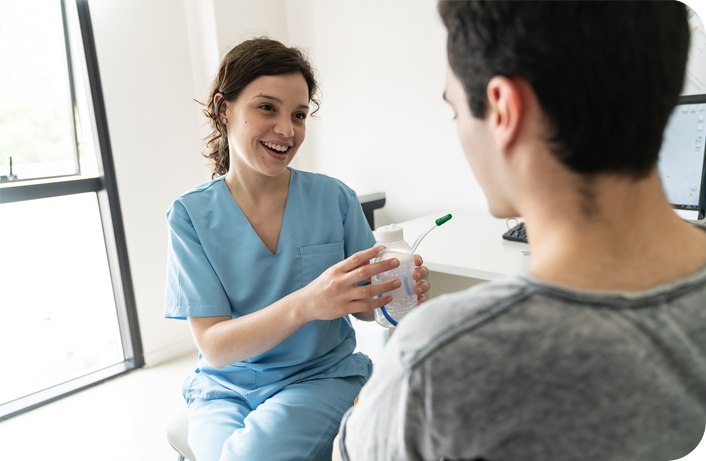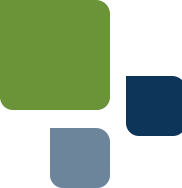 You'll find all the growth you seek
We offer many career advancement opportunities within allied health and recognize your talents via different tiers within our allied roles.
We offer continuing education and certifications that directly impact your compensation.
We provide tuition reimbursement and education loan repayment programs.
Certain allied health positions are also eligible for sign-on bonuses and relocation allowance.
Explore wide array of opportunities

Clinical Lab and Pathology
Our laboratory provides full-service diagnostic testing for inpatients and outpatients throughout the region. We are accredited by the College of American Pathologists and staffed with licensed cytotechnologists and pathologists from the American Society for Clinical Pathologists (ASCP).
Search Jobs

Pharmacy
Pharmacy provides 24/7 inpatient pharmacy services including chemotherapy through our Outpatient Infusion Clinic, as well as complete antibiotic and anticoagulation dosing and monitoring services.
Search Jobs

Respiratory Care Services
Our respiratory care team offers a full spectrum of services in a diverse practice setting, including the only Sleep Center on the south coast that is accredited by the American Association of Sleep Medicine.
Search Jobs