Lead a top team
in a unique community
Featured Leadership Roles:
Featured Leadership Roles
The future looks bright at Bay Area Hospital, and we are always searching for quality leaders to join our team. We offer a great atmosphere, competitive pay, a wide array of benefits and many growth opportunities. Our leadership team in beautiful Coos Bay, Oregon is dedicated to improving the health of our community and serving our staff while creating a collaborative, professional and inclusive environment.
What our leaders do at BAH
We have various leadership roles at BAH, and we're positive you will find a perfect fit here. Our leadership team oversees and ensures patient satisfaction and high staff performance. As a leader at BAH, you will:
Be responsible for daily and overall operation of assigned units, including staff performance, patient care processes and outcomes and patient/family satisfaction
Demonstrate the ability to exercise sound judgment and make decisions in a manner consistent with the essential job functions
Think critically while dealing practically with conflicting demands and expectations
Assist with budgeting, planning and administrative tasks
Assist the medical staff in establishing, contributing and implementing medical standards
Provide leadership, direction and administrative oversight
Support the strategic business plans, applications and operations of your department
Meet the needs of a diverse population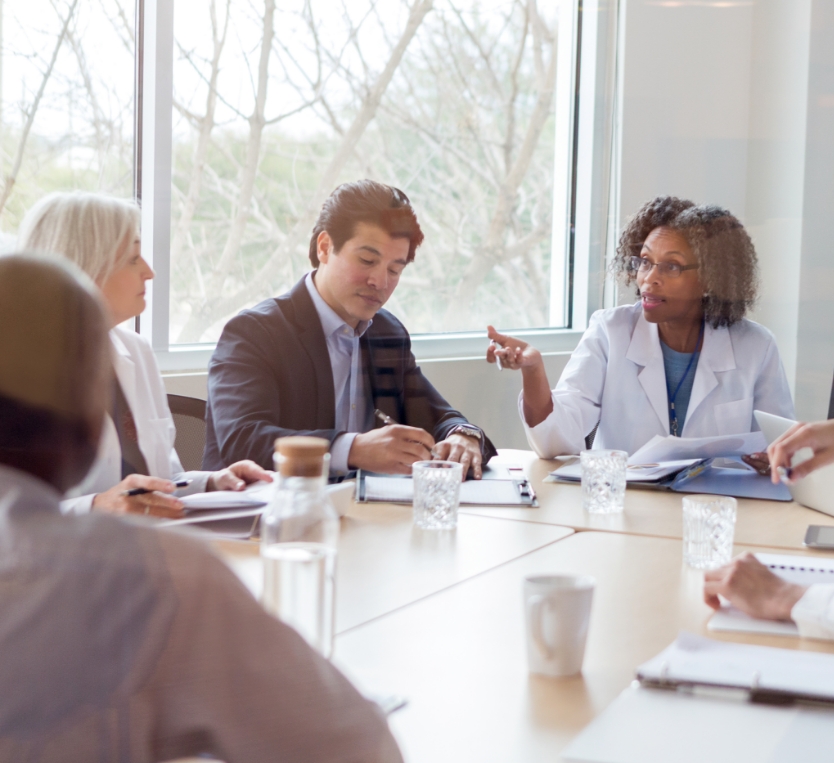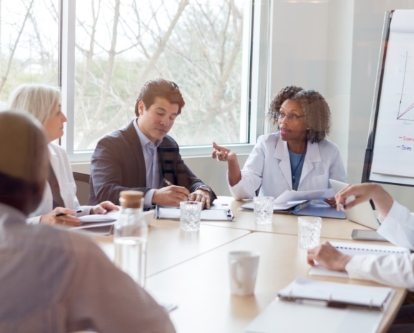 Key Leadership Roles
Clinical Nurse Managers Emergency Department Operating Room

Medical Staff Supervisors

Patient Access and Account Managers

Program Directors