Featured Nursing Openings:
New Grad RNs
Nurse Residency Careers
(Less than 1 year clinical experience)
Bay Area Hospital is growing, which means we have more opportunities for new grads or RNs to join our friendly team. With us, you'll work with state-of-the-art equipment in a team-oriented environment in a role that is the best fit for you. We provide all the support you'll need and the growth you desire. Plus, the climate, the coast and the low cost of living make Coos Bay a great place to live.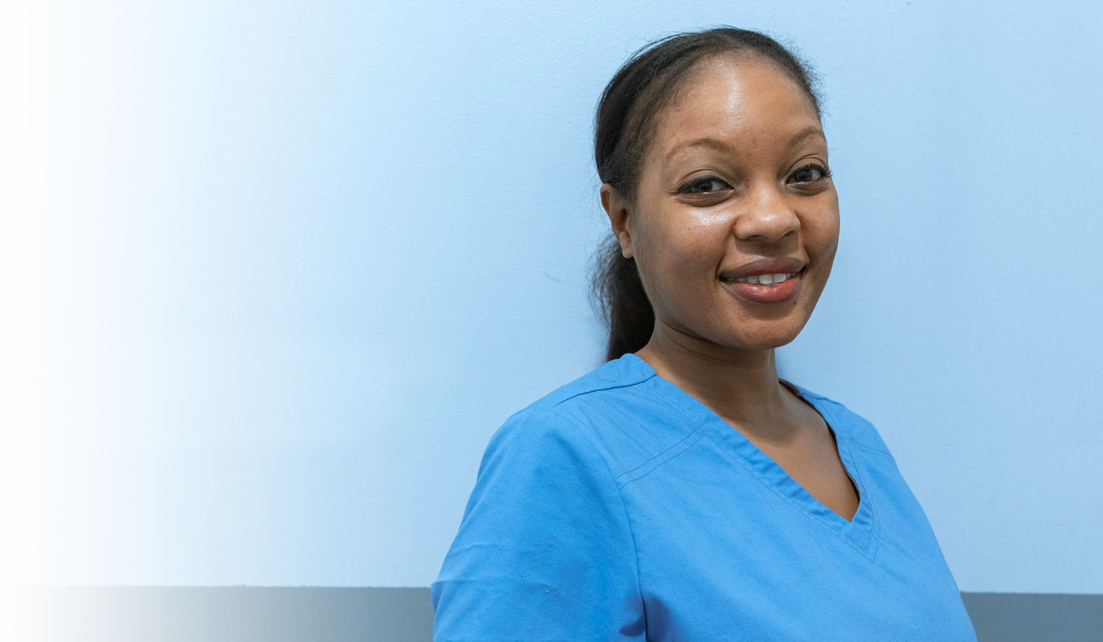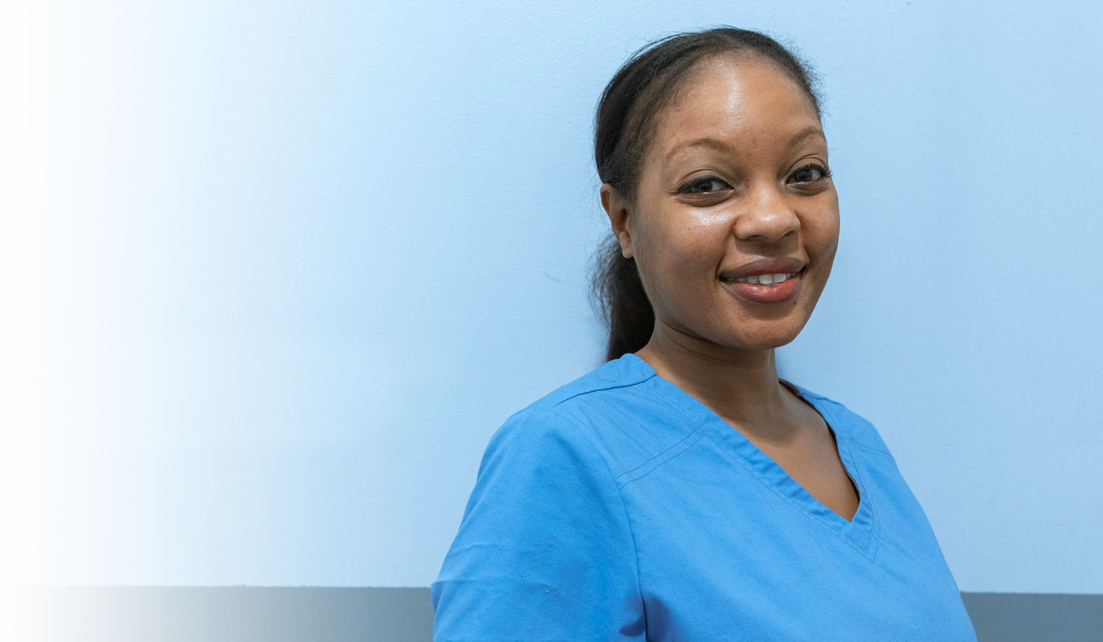 Why begin at Bay Area Hospital?
Bay Area Hospital is dedicated to supporting New Nurses. We are the healthcare leader on Oregon's south coast, offering you the opportunity to work with the area's best team and most advanced medical technology.
You can learn a variety of nursing skills while experiencing collaborative support and mentoring from our medical team.
Our managers care about your personal and professional growth, and our nurses are respected and recognized.
We offer flexible schedules to accommodate your needs.
Our total rewards package include step raises, incentive pay and great benefits.
Nurse Residency Program
Our Nurse Residency Program is aligned with the American Credentialing Center (ANCC) standards and is specially designed for new grads to help transition to practice from nursing school or an ambulatory/outpatient setting to acute-care nursing. Upon hire, nurses with less than one year of acute-care experience will receive an extended onboarding orientation throughout their clinical immersion.
Trained preceptors on your home unit mentor you throughout orientation
Hands-on training and instructive classes are led by Clinical Educators
Additional training is offered throughout your first year
The full Residency Program is extended over a 12-month period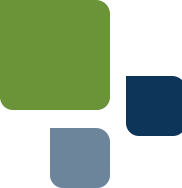 Program Goals
Develop new graduate nurses into competent nursing professionals who provide safe, effective, and quality focused care to our patients
Advance clinical leadership at the point of care through advocacy and reflective practice
Cultivate effective decision-making skills and clinical judgment to enhance performance in clinical practice
Mentor new registered nurses in formulating professional development plans that evolve into life-long learning practices
What we expect of you
Commit to full-time employment for the one-year program with continued employment for the second year (signed agreement)
Participate in one resident session a month and complete an evidence-based practice project to present at the New Graduate Nurse Residency Graduation
Fulfill all of the professional requirements of a first-year member of the professional nursing staff on an assigned clinical service
Adhere to all hospital guidelines as a member of the professional nursing staff
Develop and utilize mentor relationships to support professional development
Participate actively in general and specialized training experiences
Complete a program evaluation at the end of the program to help us gain insights for future improvements of the Residency Program
What we will do for you
Support your development and training as you become a competent nursing professional in a hospital clinical environment
Provide opportunities for you to develop effective decision-making and critical thinking skills related to clinical judgment
Promote development in clinical nursing leadership at the point of care
Continually improve and evolve our program based on the feedback and evaluation from previous nurse residents and leaders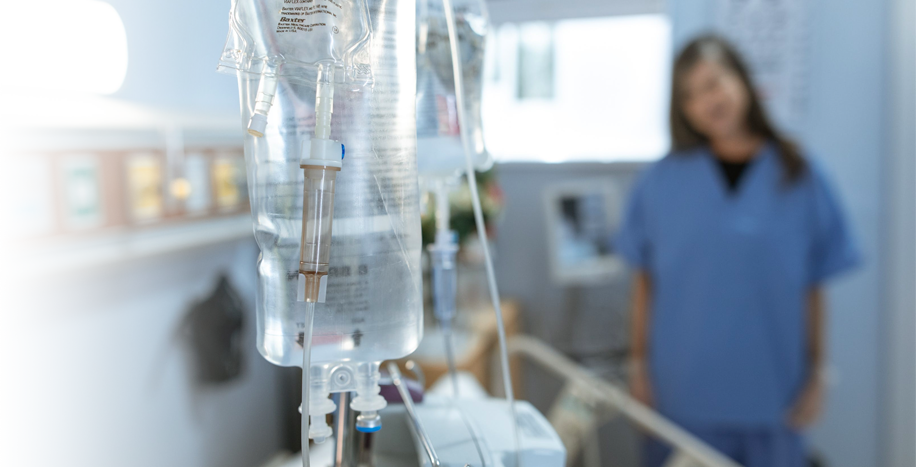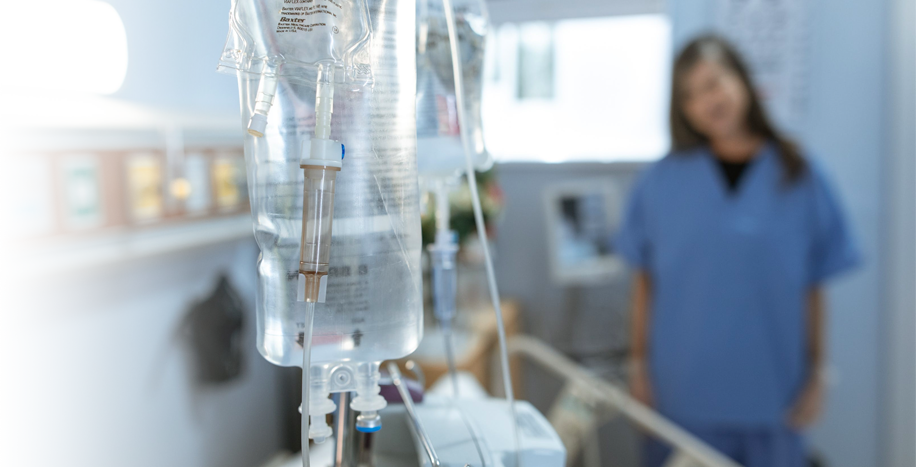 We offer even more ways to grow
Special funding for educational programs
Tuition reimbursement for higher degrees
Opportunities to work in a variety of nursing departments such as ICU, Medical Care, Operating Room, Family Birthing Center etc. without prior experience
Advancement potential when you are ready