Provider Careers
Making an Impact
Talk to any of our providers and they'll tell you making an impact on the healthcare needs of the community is a hallmark of Bay Area Hospital's philosophy and commitment. When you work at a community hospital dedicated to serving a growing population and combine that with well trained providers, state–of–the–art technology and cutting edge equipment often associated with larger facilities, you have a MAJOR IMPACT. That's why so many top providers call Bay Area Hospital home. We're southern Oregon's regional healthcare leader offering a collaborative, collegial environment and an amazing lifestyle in beautiful Coos Bay, Oregon.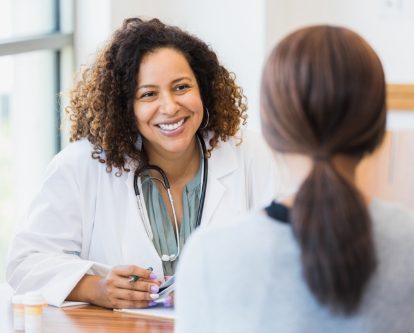 Why is BAH better for providers?
Collaboration amongst staff and colleagues, mutual respect, personal regard and accountability define our culture. At Bay Area Hospital, you'll find the lines of communication flow freely, a direct result of a responsive and accessible administrative team focused on eliminating costly bureaucratic bottlenecks and stifling innovation. Here, we:
Commit to caring for the underserved with the highest standards
Support providers with patient–care autonomy
Invest in technology, equipment and human resources
Promote providers and services through community outreach
Embrace the expansion of services to support a diverse patient population
Meet the needs of the community with little competition
Adhere to a meaningful work/life balance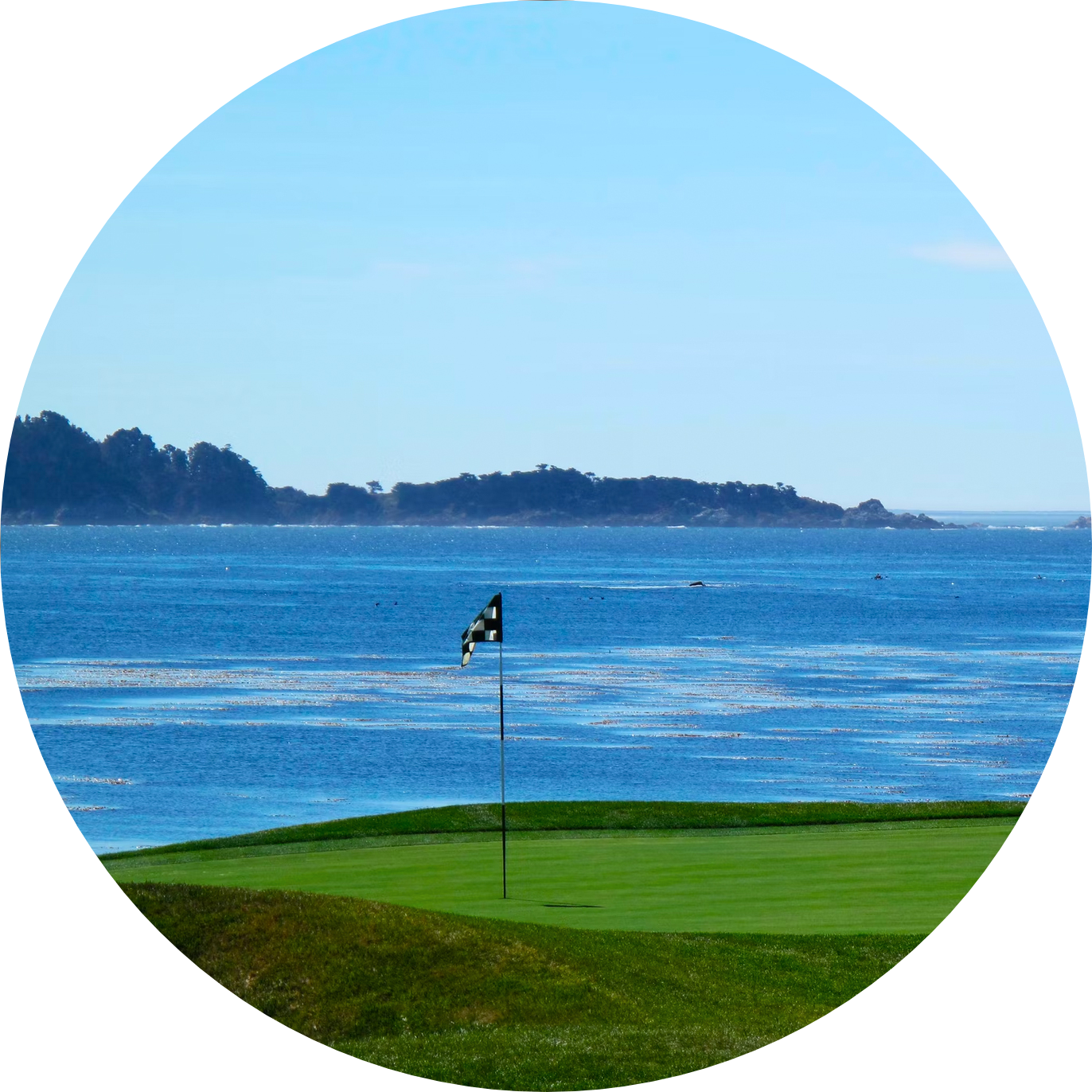 Amazing benefits are par for the course
At Bay Area Hospital, provider compensation is highly competitive, while the cost of living is inexpensive compared to other West Coast locations. Plus, there is no need to worry about a long and frustrating big–city commute. We also offer:
An excellent benefits package
A great retirement plan with 6% employer match
Generous Paid Time Off (PTO)
Malpractice coverage with paid tail
Generous CME allowance
Student loan repayment
Approved PSLF site
In–house gym and health and wellness facility
Onsite childcare and educational center
Service and merchandise discounts (cell phones, gym memberships, etc.)
One of the best benefits of all is our breathtakingly beautiful Coos Bay location. Here you can enjoy numerous beaches and lakes and abundant recreational opportunities including camping, hiking, fishing, sailing, mountain biking, world–class golfing at Bandon Dunes Golf Club and so much more.
Hear what our providers have to say
"Our standards for practitioners are high and everyone is board certified or board eligible. Our people support each other and have each other's backs. Bay Area Hospital is a very good place to practice."

Dr. Howard Glass, BC Cardiologist, Medical Director
"The staff at Bay Area Hospital is wonderful and dedicated. They are enjoyable to work with and have a great work ethic. We're on the coast of Oregon, which is very beautiful and offers many outdoor activities."

Dr. Paul Kamin, Interventional Radiologist
"Bay Area Hospital is an excellent place to practice medicine. Plus, we have a solid collaboration with Oregon Health and Sciences University, which is a great resource. The Coos Bay Area is fantastic. People don't realize that we have a jewel here."

Dr. Carl Jenson, Radiation Oncologist